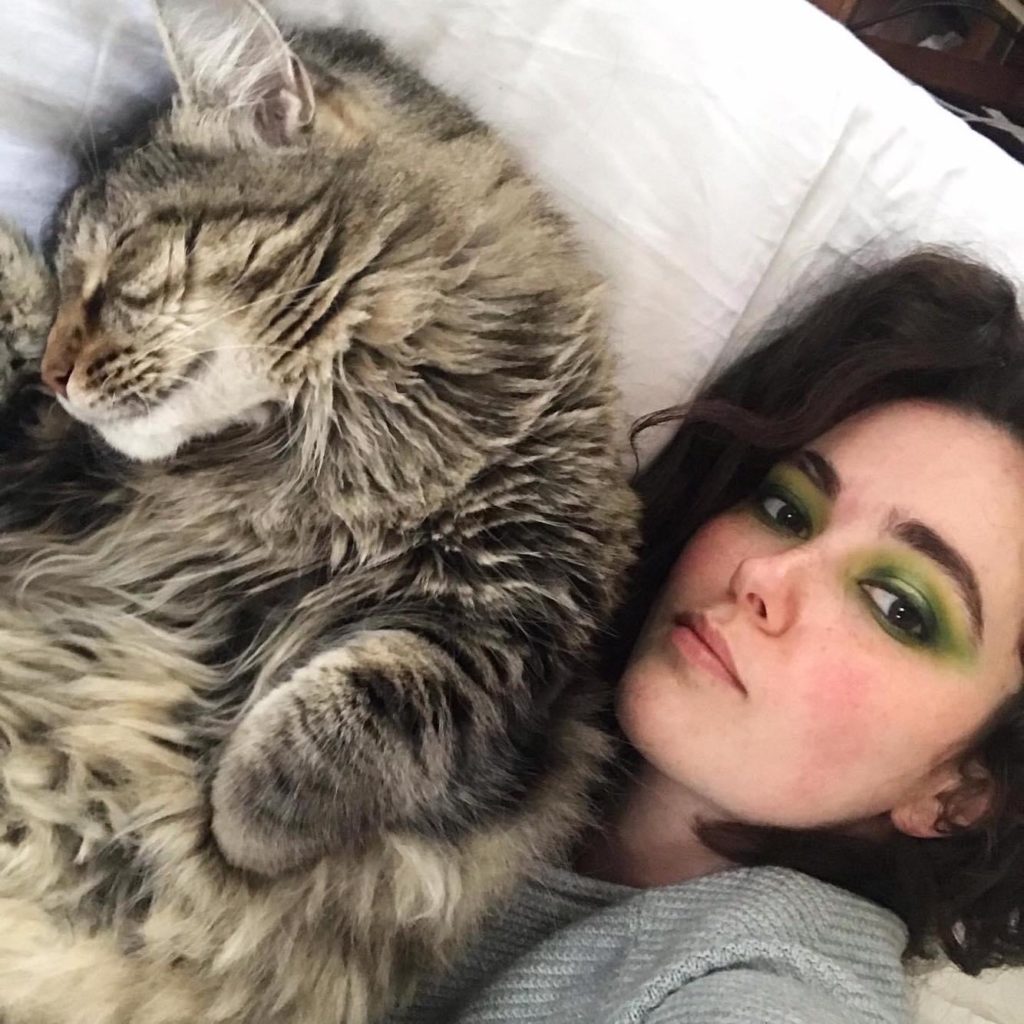 Hello! My name is Shana and I am a bit of an Essie archaeologist! I say this in jest, but my degree was in archaeology, so I take a very academic approach to vintage nail polish, most specifically my favorite brand Essie, but I do dabble in other brands as well.

When I am not focussed on collecting and cataloguing vintage Essie nail polish, I love traveling, my cats, good food, and renovating my historic home.

If you have any bottles you would like to sell or donate to the museum, please reach out to me at vintageessiemuseum@gmail.com or @vintage_essie on Instagram!